2019 - 2020
The Year 1 team would like to welcome you to the new academic year. We hope you've all had a lovely break and your child is ready to learn new and exciting things we have in store for them.  We strive to make our learning environments interesting and exciting where we will develop a range of thinking skills through first hand experiences. We will provide a stimulating, challenging and friendly working environment where every child is valued.
The children will still experience play, as we feel it plays a crucial role in children's learning in all areas especially helping get top grips with the National Curriculum. To enhance the children's learning we will be providing experiences which will include off-site trips.
If you have any questions about Year 1 please do not hesitate to contact a member of the Year 1 team.
Year 1 Team
Miss Peckett: Butterfly Class Teacher
Miss Thompson: Bumblebee Class Teacher
Mrs Siddals: Higher Level Teaching Assistant
Mrs Hawkins: Lead Teaching Assistant
Mrs Trueman: Teaching Assistant
Mrs Hoban: Special Needs Assistant
Miss Ford: Special Needs Assistant
Autumn 1 Projects
All About Us     
We're going on a Bear Hunt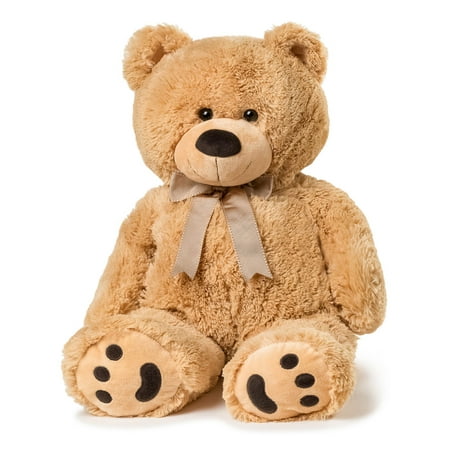 We're going on a Bear Hunt
Hook
Today we followed a map through the woodland walk and found books about bears, class bears and characters from the story 'We're going on a Bear Hunt'.
Please could we have 4 named photos of your child as a baby, toddler, pre - school age, school age by Wednesday 11th September.
Please create a back-drop for a scene from the story 'We're Going on a Bear Hunt' to use as part of the teddy bear's picnic.  You can choose to make a snowstorm, a dark forest, long wavy grass or a deep dark cave.  Please can we have these in school by Monday 21st October. 
Information and reminders
Teddy Bears 
Please bring your teddy bear into school on Thursday 24th October.